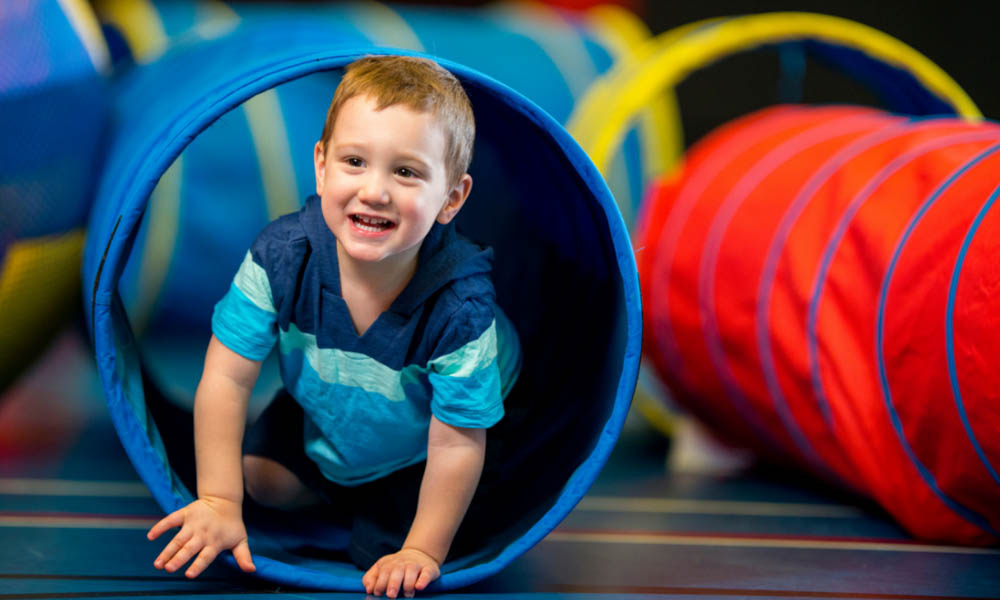 We have two amazing birthday party options and equipment hire available to suit ages over 1 year at QEYC.
Mini Tumble Time Birthday Package
- Bouncy Castle
- Foam gym equipment
- Foam building blocks
- 8 x Ride on toys
- Tables and chairs
Duration: 3 Hours
Age: up to 6 years
Cost: $250.00
Call or email the venue for availability.
DIY Birthday Party
Cost: from $23.80 per hour
- Book a court
- Hire some equipment
- Hire your tables and chairs
- Bring some food, drink, decorations
- Have your party!
Equipment for hire
Bouncy castles hire from $80 - Please enquire with your booking
Kids Boxes $55 – All the stuff you need to make up some great games!
- Sport Senior (up to 12 years)  – Balls, bats, foxtails, giant games, scooter boards and more
- Sport Junior (up to 6 years) Noodles, hula hoops, rainbow balls, ring toss, hopscotch and more
- Obstacle course – cones, flags, jumps, hurdles – we set up or set your own.
Equipment for your little ones
- Foam gym - $45
- Foam Blocks - $45
- Mini Hoops - $5
- Trampolines - $5