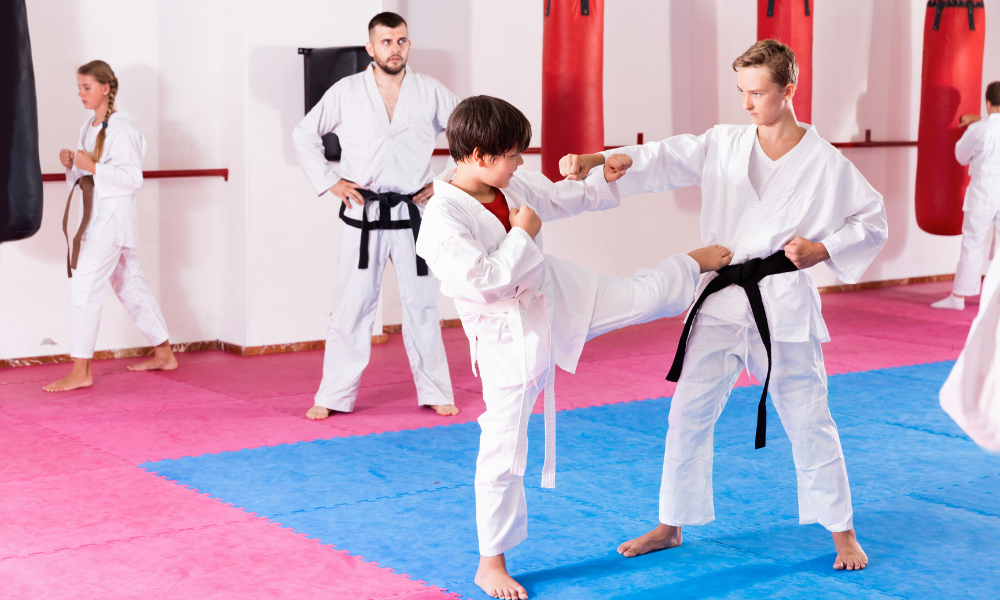 Budo Taijutsu, the central theme of the Shinbukan Bugei Dojo, is derived from the feudal martial culture of Japan. Much older than the more commonly known contemporary martial systems, budo taijutsu retains the warrior's focus of personal combat survival - of body, mind and spirit. That is to say that the physical aspect of training is recognised as an analogue for internal development, as well. Training encompasses a range of diverse skills such as:
Koppojutsu bone/skeletal structure attacks
Kosshijutsu muscle/weak point attacks
Dakentaijutsu striking/kicking methods
Jutaijutsu grappling/locking methods
Juppo Sessho combat tactics and strategy
Budogu Yosei classical weapons training
Ninpo/Ninjutsu cultivation of endurance, fortitude and perseverance
Classes are conducted in a relaxed, safe environment by a highly qualified master instructor (Shihan), with over forty years experience.
Contact Name: Rob
Email: fudochikai@gmail.com
Phone: 021 815 853