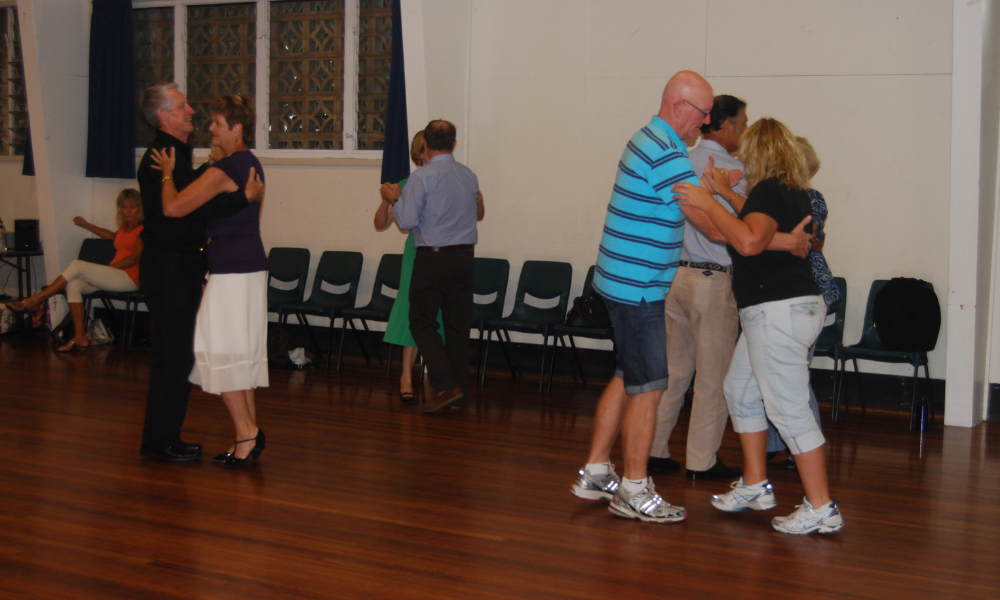 The New Vogue Dance Style is an Australian form of sequence dancing that originated in the 1930s.
Since then it has become an important part in the ballroom scene not just in Australia but is extremely popular in New Zealand, holding as much importance in social and competition dancing as Latin American Dance or International Standard (ballroom) dances.
This is a regular 6-week social dance class for adult beginners. There is no need to book, simply come along and enroll on the first night at the door.
Hugh and Sonia endeavor to provide a relaxed, friendly environment with an emphasis on making dance easy.
Contact Name: Sonia Hodson
Email: supremedancecentre@gmail.com
Phone: 07 544 2337 or 027 322 1786